 Teach abroad with AIESEC

A Global Teacher opportunity through AIESEC is a chance to develop leadership through a Teaching experience abroad from 9 to 78 weeks.

Apply Now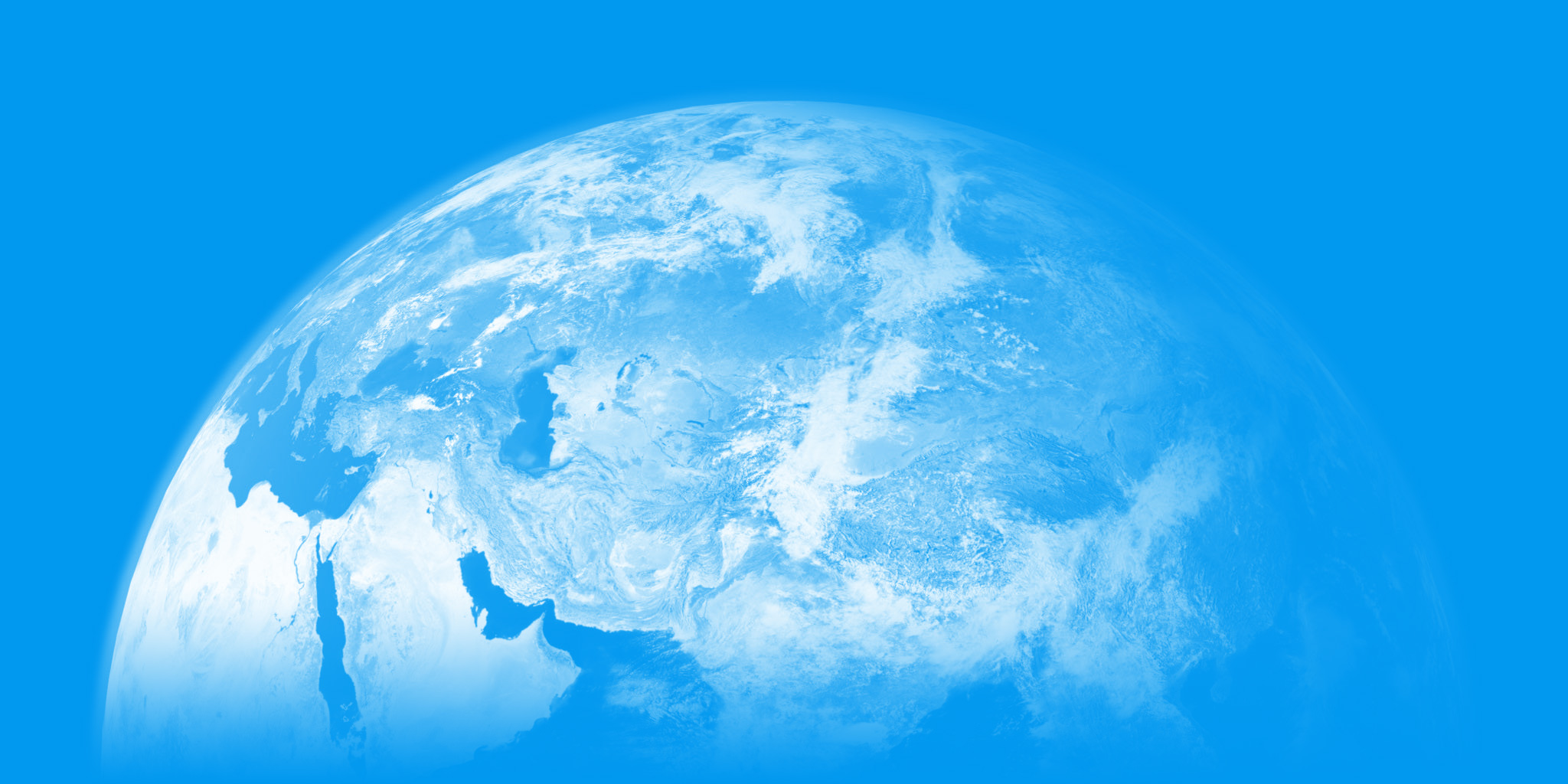 Durations
9 - 12 Weeks
13 - 26 weeks
27 - 78 Weeks
Age Interval

19 - 30
Years

Target
Students
&
Graduates
Language

Advanced
English

Sign up and connect

Build your profile on the AIESEC Opportunities Portal and we can start matching you with opportunities.

Search

Filter search results to find the perfect opportunity in the perfect location for you.

Confirm

Once we find a match, we can start the process of putting things in place for your experience.

Get Accepted & Go

Congratulations! You are on your way. We will assist you in every step of this adventure.
Congratulations
You're almost done with your first step towards a life changing experience.
---

Program Overview
AIESEC's Global Teacher program provide a teaching opportunity for young people who seek to develop their leadership skills, competencies and boost their career opportunities. Participants of the program will gain a cross culture settings, equip themselves with new skills and add value to the school or the institution they work in.
Stand out as a teacher with an international teaching opportunity and develop a global perspective and understanding.