Become an AIESEC Member!

Develop leadership through practical experiences in the world's largest youth-led organization as an AIESEC member

Join Now!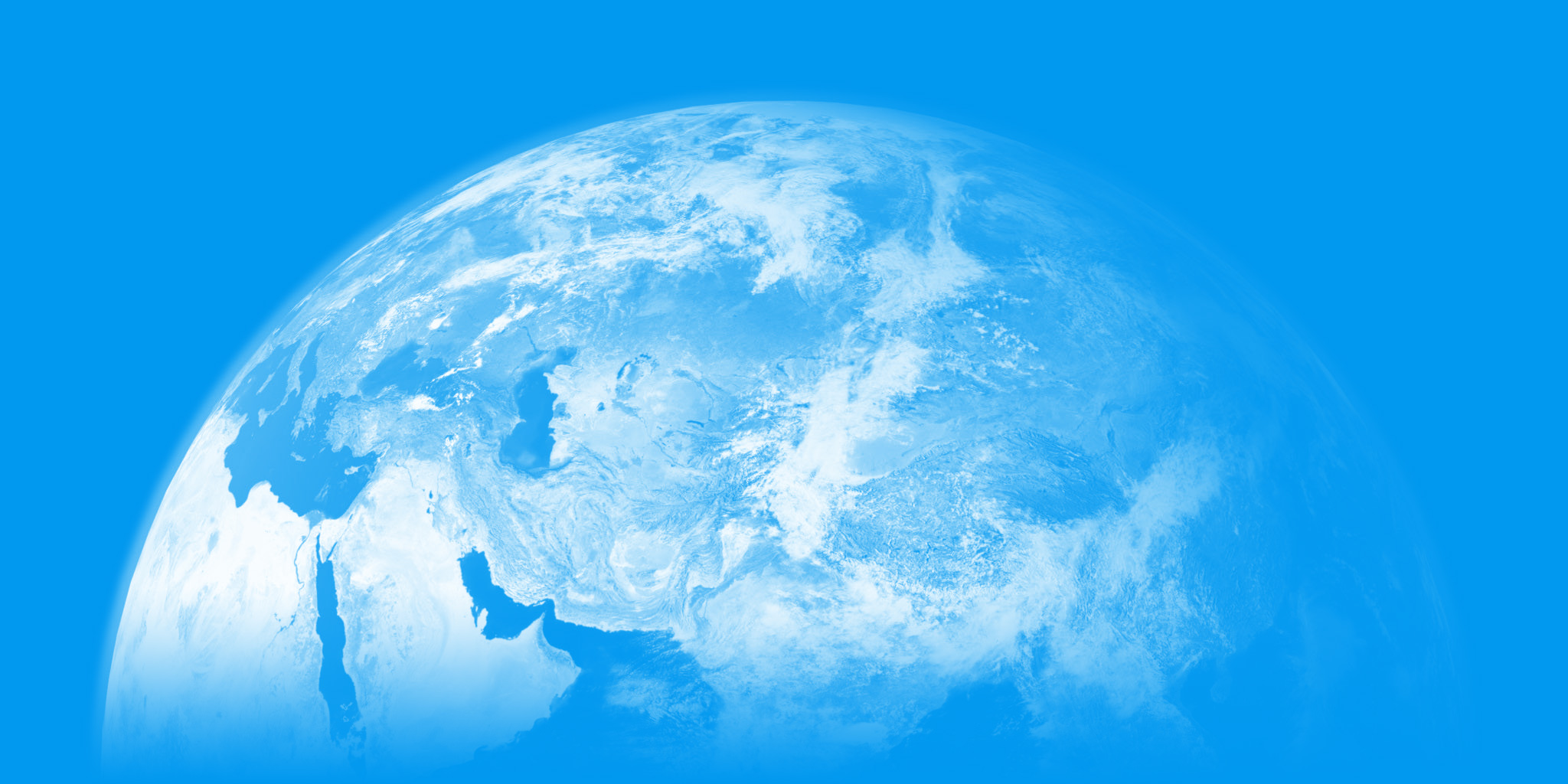 Program Overview
We're looking for young people, who desire personal development and expanding their international network through a real leadership experience. AIESEC member is an informal education for youth, that focus on leadership as a core. We develop young people by delivering a personalized, relevant, and measurable leadership development experience for them.
Durations

Minimum 6 Months
Age Interval

18 - 23 Years

Target
Students & Fresh Graduates
Benefits
Real Leadership experience

Language
Intermediate English
Application Form

Screening Phone call

Personality Assessment

AIESEC Session & Interview

Group Discussion

Induction Conference

Welcome On Board!
Congratulations
You're almost done with your first step towards a life changing experience.
---